Renewable Energy Solutions for your Home and Business in East Anglia.
Aspecte are specialists in renewable energy installations, including Electric Car Charging, Solar PV systems, and Battery Storage for residential and commercial properties.
Covering Norfolk, Suffolk and Cambridgeshire, Aspecte are committed to delivering a high-quality service, providing you with the information you need at every step to make the right decision for your home or business.
Home Solutions
Get EV Charging, Solar PV and Battery Storage solutions for your home.
Commercial Solutions
Get EV Charging, Solar PV and Battery Storage solutions for your business or commercial property.
Why choose Aspect
e

?

Aspecte understand that renewable energy solutions are an investment; therefore, we are committed to providing you with all the information you need to make an informed choice about your EV Charging, Solar PV or Battery Storage solution.
Sound advice on the best install solution for your property
Quality installations from fully qualified and trained local engineers
Industry certified
Transparent costs with no hidden extras
Insurance-backed install warranty
Maintenance services available
Luc D'Iorio – Private EV Customer
An excellent service from the estimate to completion of the installation. The routing of the cable through the cottage is neat and to specifications. The electrician and his apprentice were very professional. We would unreservedly recommend Aspect Group.
Latest Aspect
e

Solutions

Display prices for: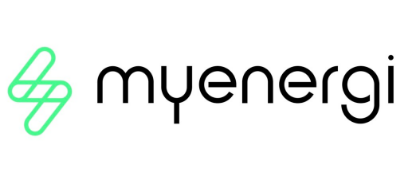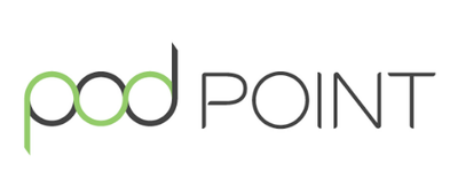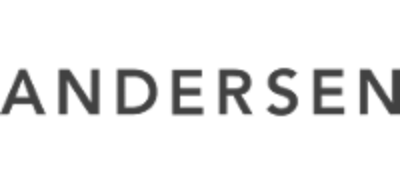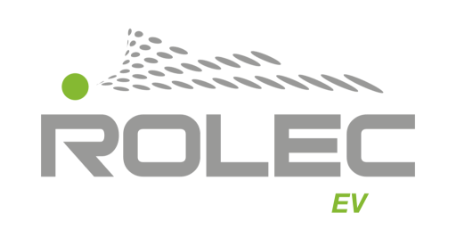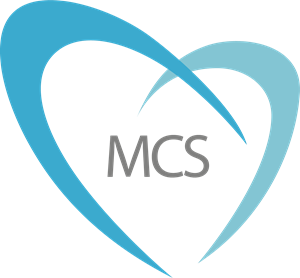 In the unlikely event of a dispute arising around the installation of a small-scale renewable energy system that cannot be resolved through Aspecte's complaint handling procedure, disputes can be escalated to RECC for mediation. Please visit the following RECC webpage: www.recc.org.uk/consumers/how-to-complain
*NB – Where a dispute relates to MCS installation standards, such as Solar PV or Battery Storage Systems RECC cannot handle the dispute until the MCS Certification Body (NIC EIC) has concluded their investigations.
Please contact our MCS Certificating Body, NIC EIC in the event of disputes https://www.niceic.com/find-a-contractor/complaints/complaints-resolution-process-oct-19.aspx