Commercial

Solar Panels

Efficient and sustainable Solar PV installations for your business or commercial property in Norfolk, Suffolk and Cambridgeshire.

Aspecte work with well-established companies, local authorities and small and medium-sized businesses across all industry sectors. Specialising in commercial solar panels, we provide UK businesses with a complete design, installation and maintenance service for solar PV solutions.

Solar (PV) panels deliver exceptionally high returns, especially in commercial installations, making this technology one of the most popular sustainable solutions to date. As a result, thousands of UK businesses have taken up solar installations to power their operations.
Get a quote for your
Commercial Solar PV Installation Today!
Latest Aspect
e

Commercial Solar Panels
Financial benefits
There are significant financial and environmental benefits for businesses that invest in and install commercial solar panels.
Solar panels were previously considered an experimental technology, with early versions not producing enough energy to make them commercially worthwhile. Now, years on, solar has become the fastest-growing energy source worldwide.
Technology, politics and finance have aligned to bring the technology to the forefront of sustainable solutions; solar PV panels are now a mass-produced product, delivered at a cost-competitive price. In fact, whilst energy prices have increased year on year, the cost of installing solar has decreased dramatically.
Commercial solar panel systems will typically provide free electricity to a business for more than 25 years, bringing financial returns of up to 20% per annum and paying back their installation costs within roughly 5 years.
Lower your business' Carbon Footprint
Solar panels provide the means to reduce your organisation's carbon footprint considerably. A typical 250kWp solar PV system will offset approximately 64 tonnes of CO2; this equates to about 155,000 miles driven in a petrol car.
Ground-mounted solar panels for businesses
Most businesses tend to choose on-roof solar PV systems; however, a ground array may better suit your particular premises or offer a solution if a roof-mounted system is not feasible. Ground-mounted solar arrays are also an effective means to increase potential on-site generation, should the space be available.
Solar panels can be fitted to most roof types; however, if your roof is unsuitable due to its orientation, shape, or has skylights or vents, a ground-mounted array may be a better solution.
Integrating commercial solar panels with battery storage
Integrating a commercial solar panel system with battery storage solutions is a great way to capitalise on the energy savings your solar panels produce, providing more significant potential savings and other benefits for your business.
By storing and using much of the electricity your commercial solar PV installation produces instead of exporting it back to the grid. As a result, your business benefits from even more significant savings. In addition, commercial Solar PV allows providers to look at the now more commercially viable EV charging solutions for your workplace.
Charge your commercial or workplace electric vehicle with stored energy
Charging your commercial electric vehicles with power from your battery storage solution and solar panels is a great way to ensure your transportation is cost-efficient and emissions-free.
Get a quote for your
Commercial Solar PV Installation Today!
Reduce Business Overheads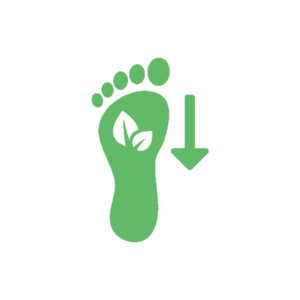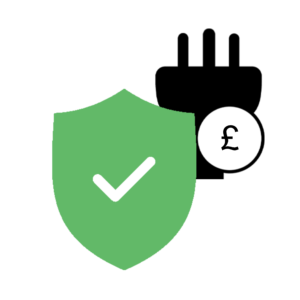 Protect Against Rising Energy Costs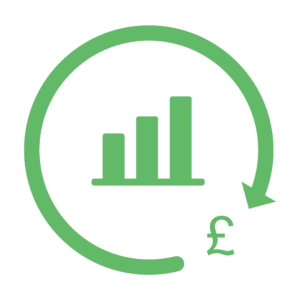 Gain a Healthy Return on your Investment