Commercial

Battery Storage

Intelligent and Efficient Battery Storage Installations for your Business or Commercial property in Norfolk, Suffolk and Cambridgeshire.

Commercial battery storage, or solar batteries, allow you to store the electricity generated by commercial solar installations. Businesses now have a means to store and discharge electricity at specific times, operating independently from the grid, with access to backup power when needed.

Battery installations give your business the opportunity to become energy independent, generating higher savings and operating more sustainably.
Get a quote for your
Commercial Battery Storage Installation Today!
Latest Aspect
e

Commercial Battery Storage
Self-Reliance
Energy Storage isn't just an attractive option to renewable producers; its also increasingly being adopted by forward-thinking businesses too.
Commercial installations can store energy purchased at off-peak times, and use stored power during times when prices are at their highest. This feature helps avoid 'red tariffs', and can mean significant savings for businesses of any size.
Flexible, Scalable Solution
At Aspecte, we can design, install, configure and manage commercial energy storage systems suitable for even large-scale businesses, creating solutions that fit the need.
As well as taking care of the technical considerations, we can help build a business case for storage that delivers performance and profit.
Integrate commercial solar PV installations
Commercial battery storage solutions are integrated with commercial solar panel installations to capitalise on the energy savings they produce and create several additional benefits.
Units can also be installed as a stand-alone product, independent of a renewable energy source and stored cheaper energy from the grid during lower-cost periods and discharge during peak times to avoid demand charges and peak-time energy costs.
Charge your commercial or workplace electric vehicle with stored energy
Charging your commercial electric vehicles with stored energy from your solar panel installation is a great way to ensure your transportation is cost-efficient and emissions-free.
Get a quote for your
Commercial Battery Storage Installation Today!
Reduce Business Overheads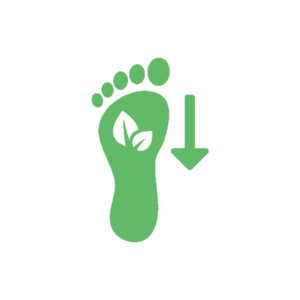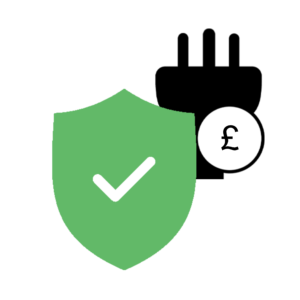 Protect Against Rising Energy Costs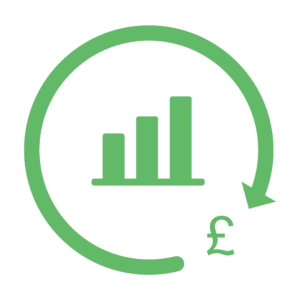 Gain a Healthy Return on your Investment