Home

Solutions

Aspecte offer renewable energy solutions for your home in Norfolk, Suffolk and Cambridgeshire.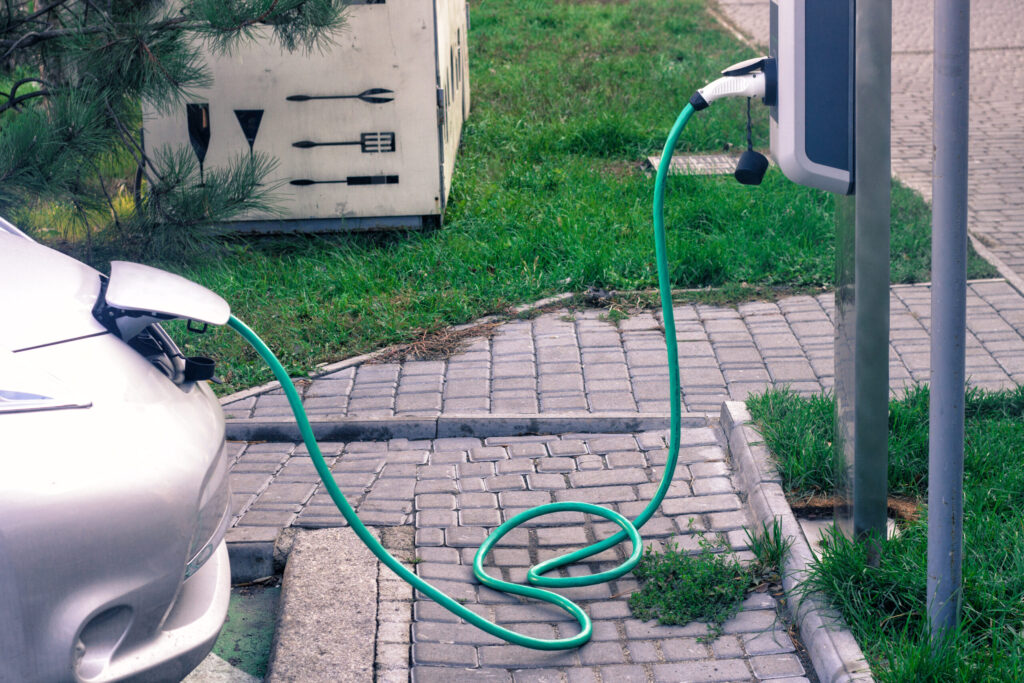 Home EV Charging
EV Charging solutions for your home from Aspecte.
Home Solar Panels
Solar PV solutions for your home from Aspecte.
Home Battery Storage
Battery Storage solutions for your home from Aspecte.
Ian P – Private EV Customer
Cannot praise everyone who was involved with my car charger installation. After an initial enquiry on their website. Emma responded on the same day. Kevin then visited site and a price was with me later that week. I ordered the installation and had to change the installation time a couple of times because of various changing delivery times for the vehicle. This was all changed by Emma and Kevin without fuss or bother. When installing, Kevin came and did the installation and did a very tidy job, with full run through on how the charger works. A great experience all the way through. I did ask two other companies at the same time if they would be interested in pricing the work. One did not ever respons and the other replied 4 weeks later.
Thank you.